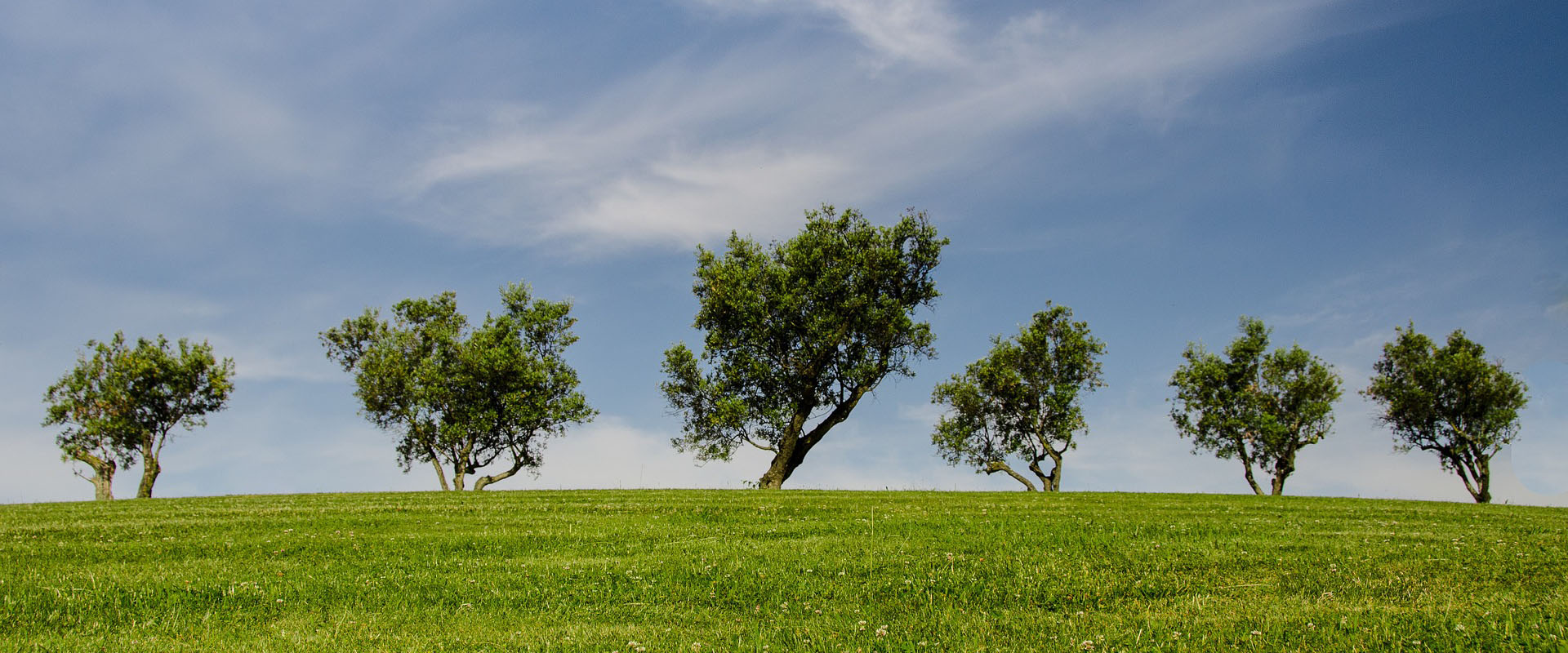 Quality / Environment
Quality / Environment
Ultra modern CNC machines, appropriate tools for the special requirement of plastic chipping and suitable measuring and controlling possibilities guarantee continuous quality.
Our services are carried out according to ecological principles. We conserve natural resources and recycle our production waste where possible.
Our management system as well as the environmental management is certified according to the norms ISO 9001 and ISO 14001.
Or contact us